ERP Services
ERP Services
With our expert and ever-willing consultants, CompuBee® offers ERP Services and help clients in making their complex ERP implementation processes and goals simple, easy and manageable.
We know that implementing Enterprise Applications is complex and challenging activity. We take utmost care to understand every aspect of the implementation, consider views of all the stakeholders, so that the business goals of implementing Enterprise Applications are met. With the help of our consultants, we have developed our own methodology for Enterprise Application implementations. This methodology delivers results within desired time-frame and meeting the international quality standards. To augment these Enterprise Application implementations, we use our own tools, which make these implementations quite simple.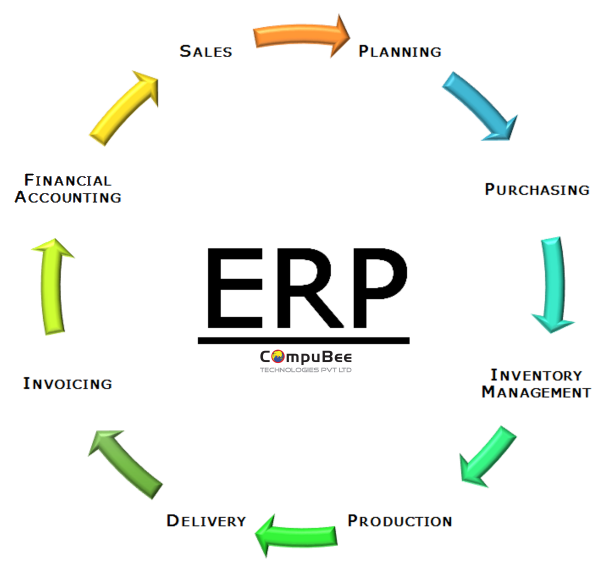 CompuBee® also offer services for ERP upgradations from old version to new versions. We have global delivery models for customization development, which gives cost-effective yet reliable ERP customization services to our clients. We also help our clients in migrating from legacy system to ERP system or from old ERP system to new ERP system.
Through our sales / channel partner M/s. M3-Systems we cater to our clients in the Americas including the USA. You may get more details of our partner by clicking on the link M3-Systems Inc.
To download our collateral for Enterprise Planning Resource (ERP) Services please follow the link Collateral for ERP Services.
Please Contact Us Send Mail for your queries and our collateral on "ERP Services". We would be happy to resolve your queries.